How it all began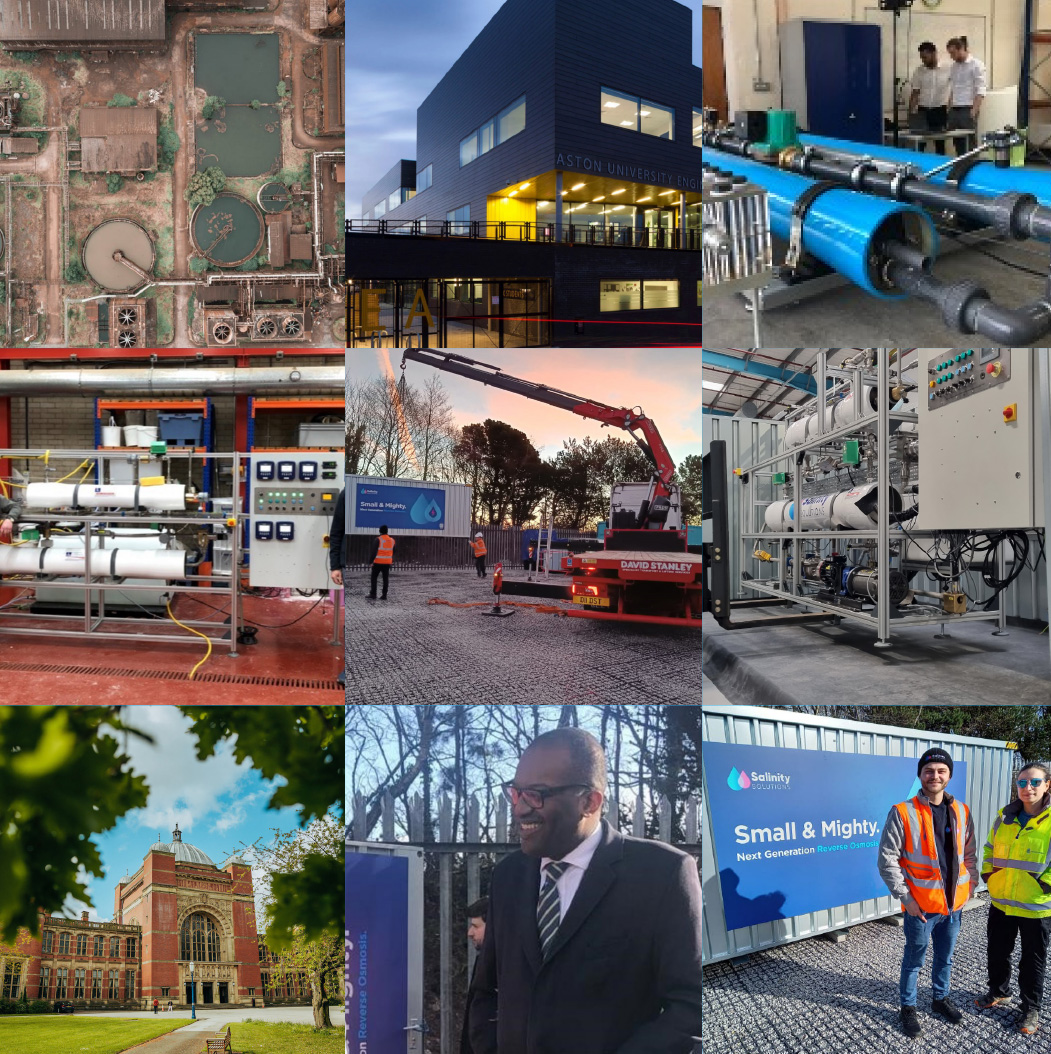 Over the next 25 years, the amount of energy used by the global water sector is projected to double, to 1500 trillion Watt hours (TWh). The supply, distribution and treatment of water will account for 4% of the world's total electricity consumption. And for at least the next decade the majority of this energy will be generated from non-renewable sources such as gas and coal.​ Salinity Solutions has developed a technology to reduce the high carbon footprint of the global water treatment industries. ​ We believe that we can help a wide range of polluting industries in the effort to solve the emerging global water
2000
A global challenge:
On his extensive travels in the early 2000s, Professor Philip Davies witnesses the challenges of water stress and the complexity and cost of desalination systems. He becomes convinced that there must be a more efficient method of water treatment. ​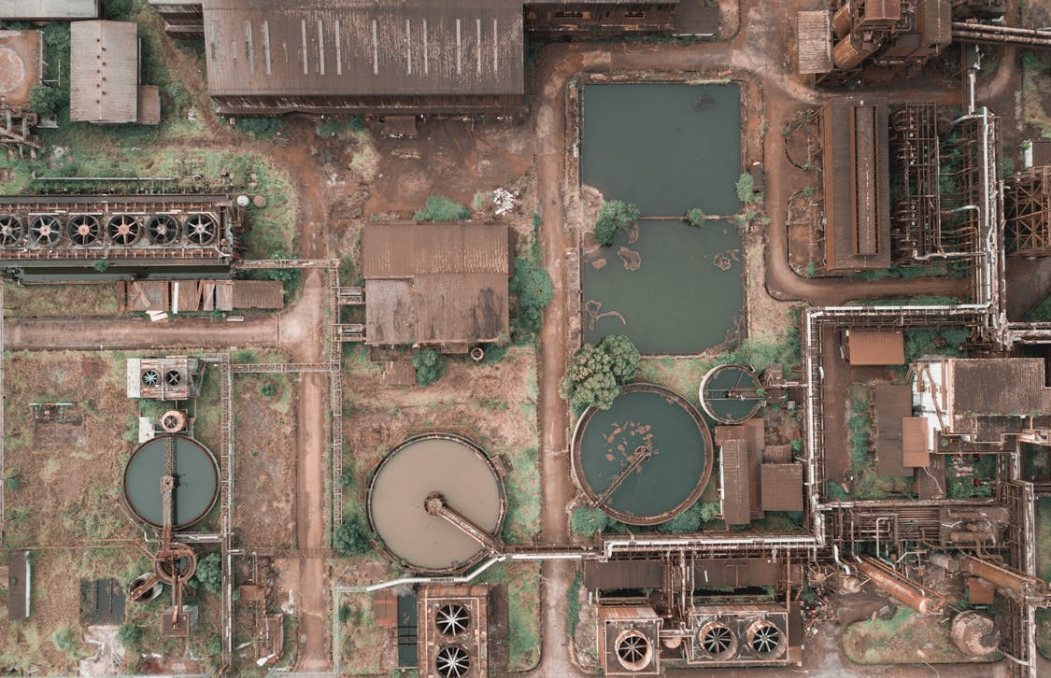 2012
The technology is born:
While heading a research team at Aston University, Philip publishes his first paper outlining a design for a a high efficiency adaptation of the established reverse osmosis (RO) method of desalination.​
Philip spends the next 10 years developing a better system of RO. Supported by £3m in research grants at Aston and Birmingham Universities, he investigates three orientations, builds five prototypes and implements four field trials on three continents.​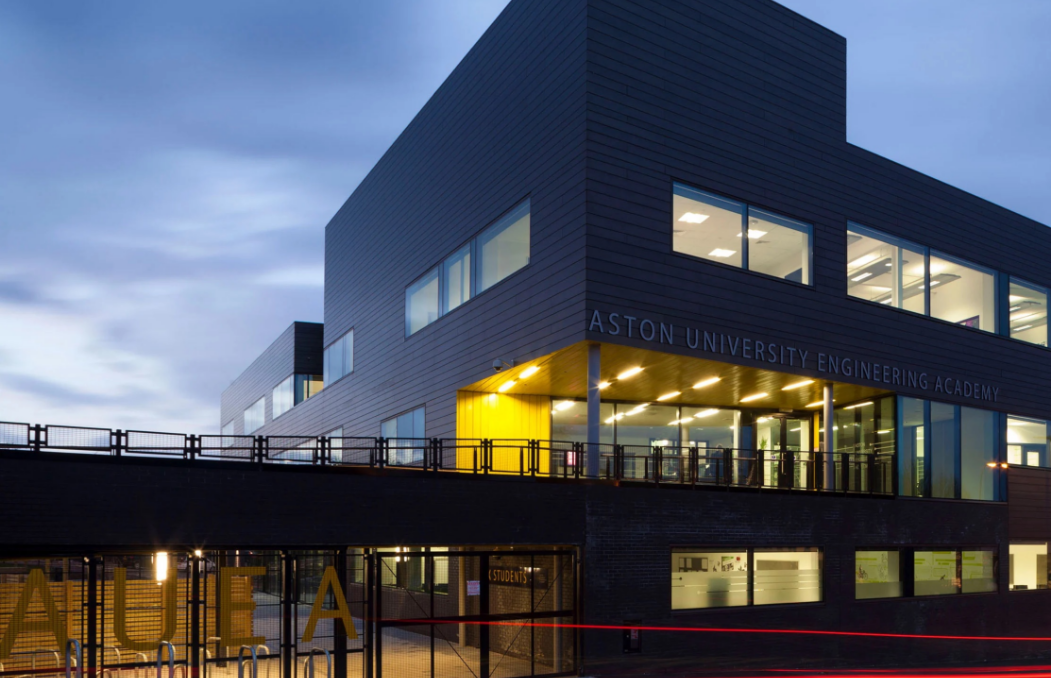 2016
The entrepreneur.
Tim Naughton is looking for a thesis project for his mechanical engineering degree at Aston University. Philip's motivation to solve a global problem captures Tim's imagination.​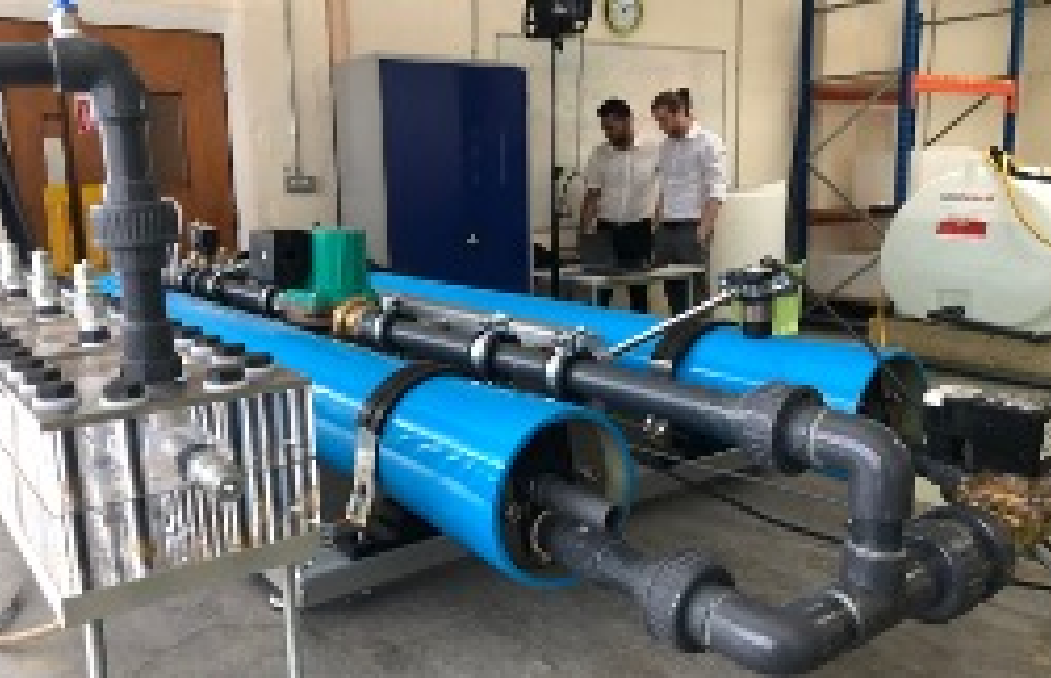 2018
The sum of minds:
Together Philip and Tim move to the University of Birmingham (UoB) to complete the build and test of a full-scale prototype. The first patent is registered.​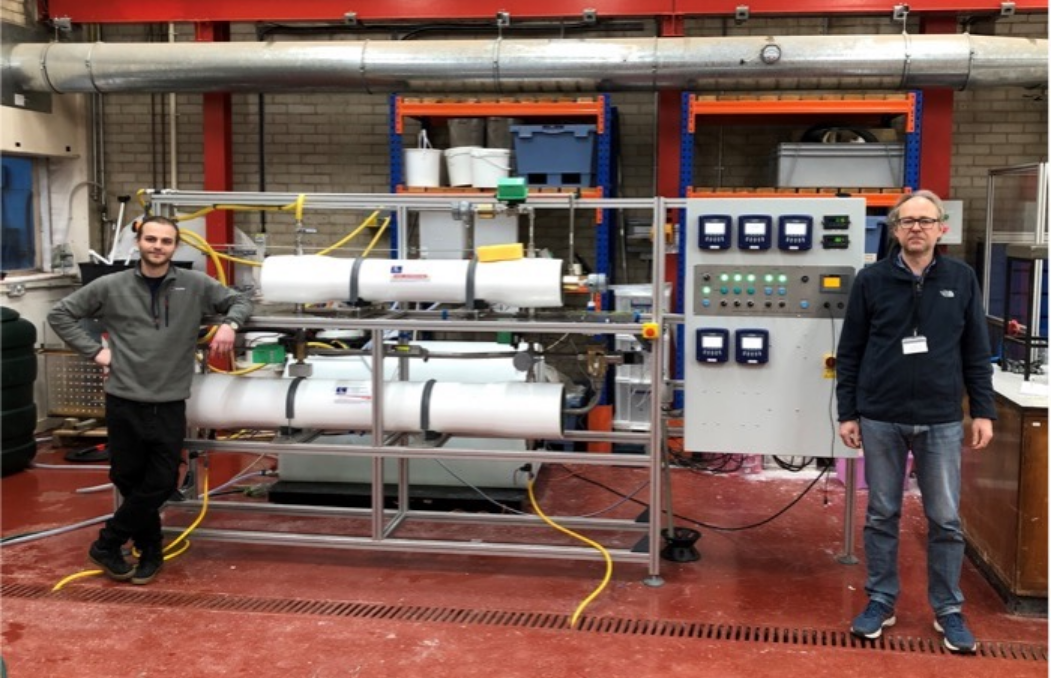 2019
National recognition:
ICURe programme, funded by Innovate UK and supported by University of Birmingham Enterprise business incubator, provides a £200k grant for development of the 2nd generation full scale prototype.​
2020
Growth partner joins
UoB Enterprise introduces Tim to Clean Engineering, who are attracted by the societal and commercial opportunity and the dedication of Philip & Tim.​
2021
The spinout:
Clean Engineering provide the seed investment and Salinity Solutions Ltd is launched. A CrowdCube campaign raises £750k.​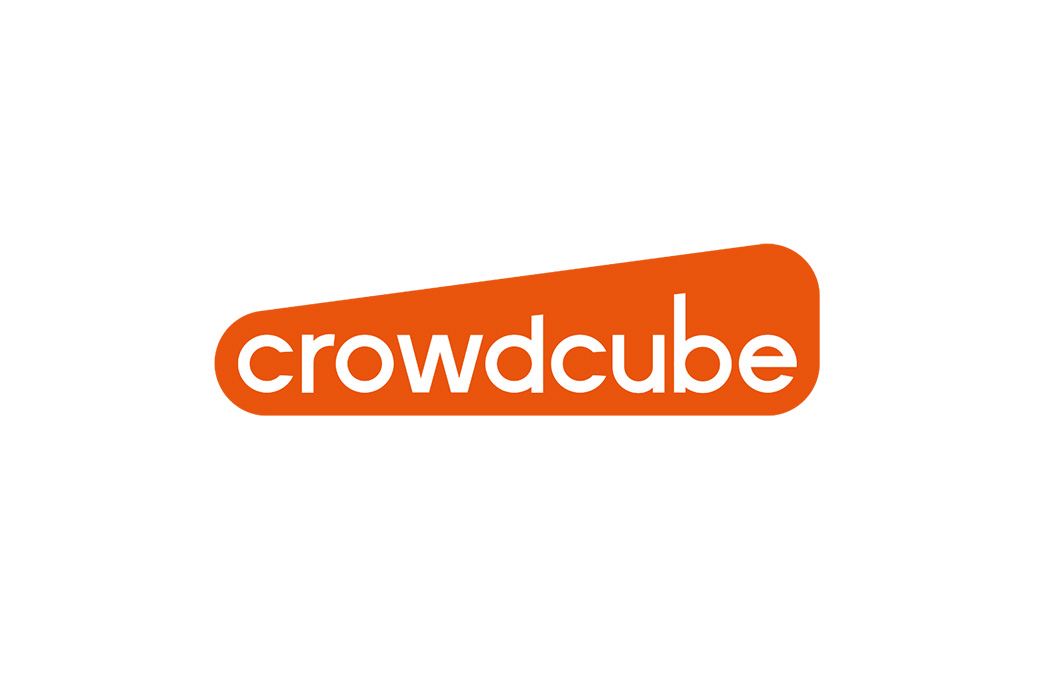 2022
Tested in the field:
First successful field trial of the commercial prototype. ​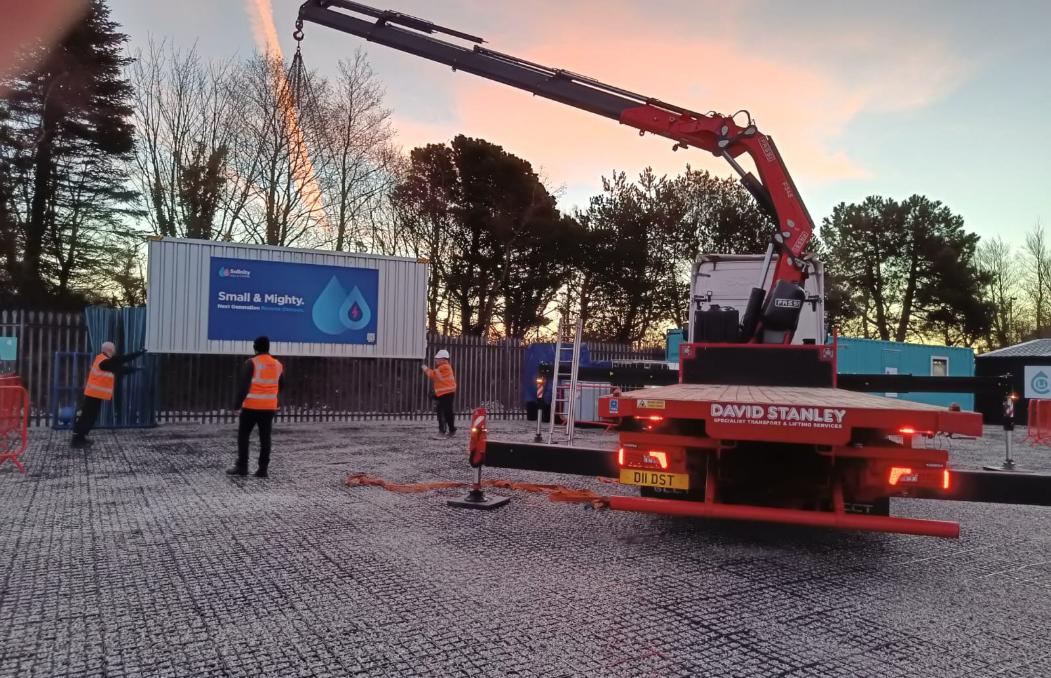 2000 2000 2012 2012 2016 2016 2018 2018 2019 2019 2020 2020 2021 2021 2022 2022
2000 2000 2012 2012 2016 2016 2018 2018 2019 2019 2020 2020 2021 2021 2022 2022